---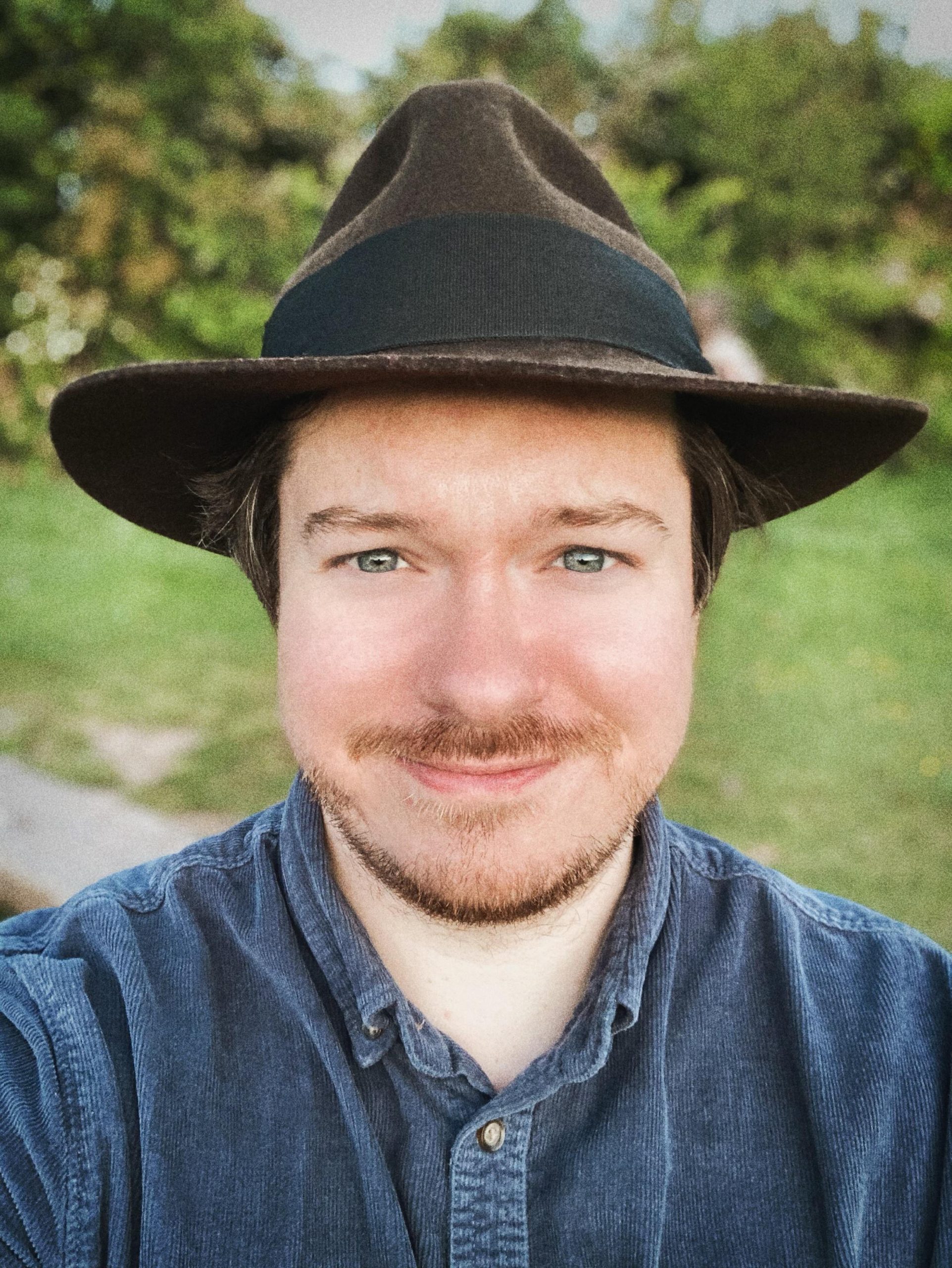 ---
Luke Jeffery
Luke is a Devon based writer/director. He is also a producer at Doorstep Arts and an Associate Artist at Exeter Phoenix. In 2017 he was selected to become a member of the BAFTA Crew programme for emerging filmmakers.
Luke's latest short film, Hell's Bells, was produced as part of Creative England and the BFI NET.WORK's iShorts scheme and has screened at a number of festivals around the country. In 2014 he wrote and directed Seeing Red, a short film set in the 1960s, which won the audience choice award at the Two Short Nights film festival.
Luke has created the immersive theatre shows Humbug!  and The Magnificent Mysto at St Nicholas Priory, Exeter. He has previously written several other plays, including Breathe With Me (Hall for Cornwall) and Sanctuary (Theatre Royal Plymouth). He also co-created Granny Eyeball, a family show which toured Devon.
In 2019 Luke worked with Fire Hazard Games and wrote the script for Spitfire Academy Adventure – a family experience taking place at the RAF Museum which combined mobile games with interactive theatre.
Other experience includes working as a tour guide in a haunted cave, dressing up as a badger, and a brief appearance on ITV's Poirot.
---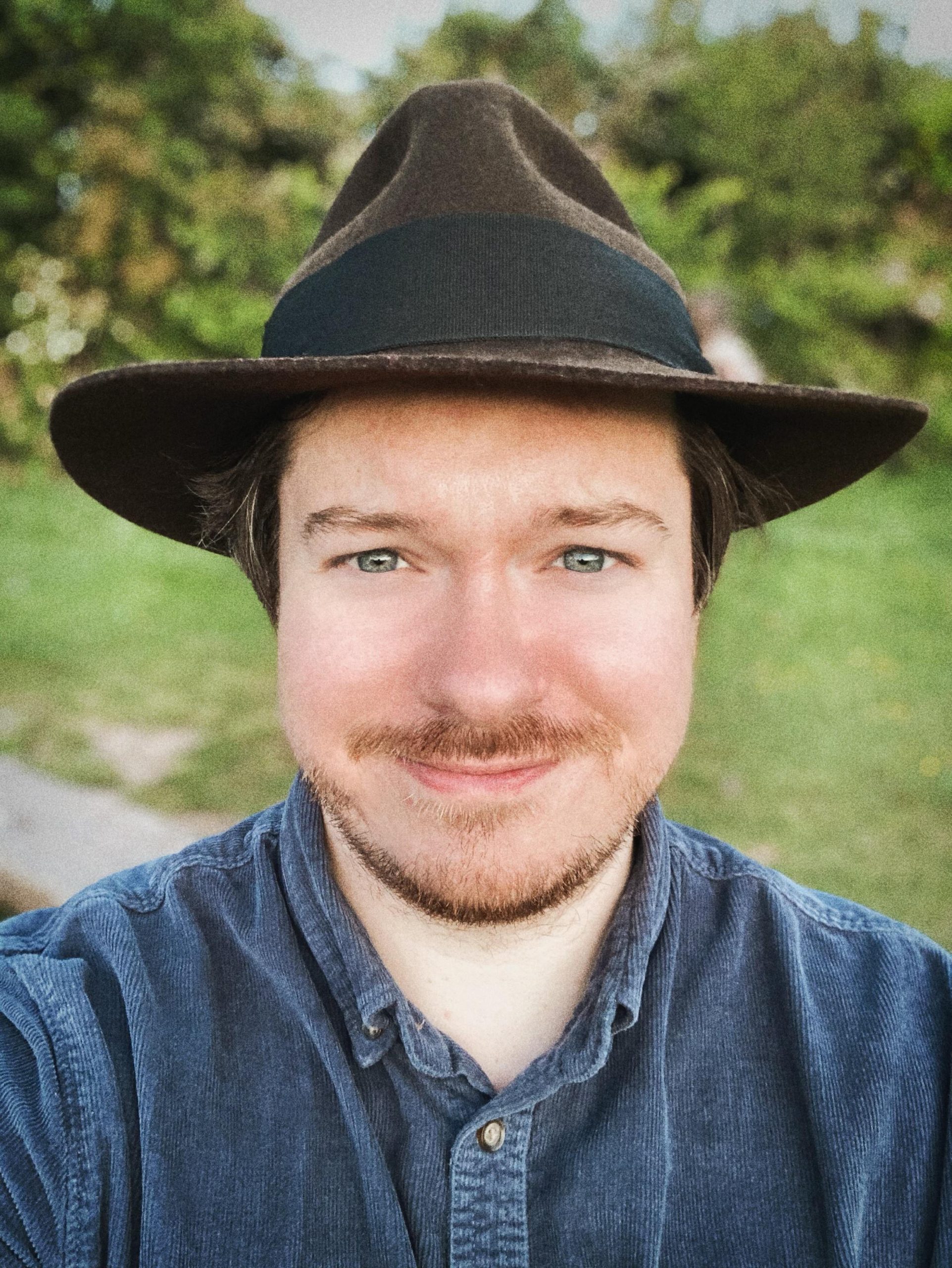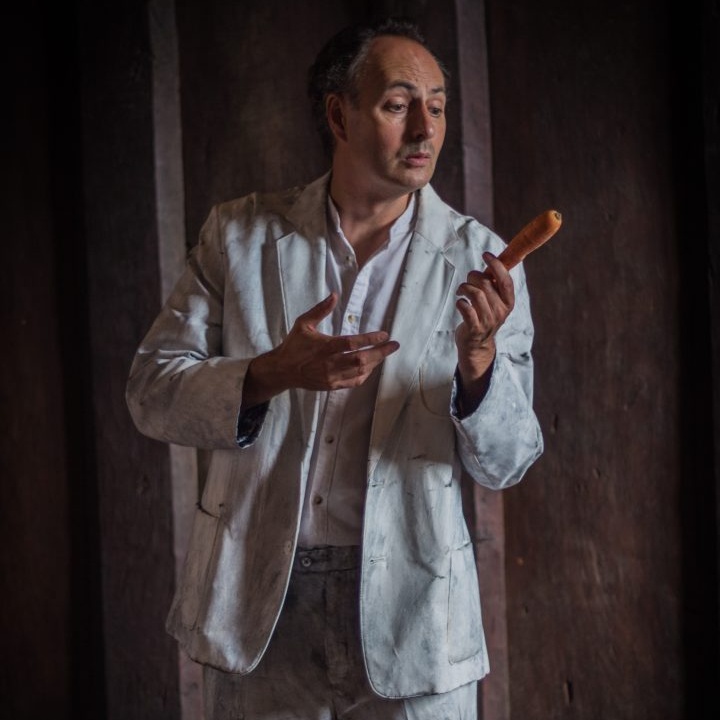 ---
---
Charlie Coldfield
Charlie works freelance as an actor but also gets involved in the creative processes of Wandering Tiger, having co-written the script for Granny Eyeball (based on his own book) and co-produced Hell's Bells.
In 2017 Charlie wrote and directed Repercussions as part of Exeter Phoenix's short film commission scheme.
Other responsibilities include flattering Luke's enormous ego and persuading Luke to write good parts for him.
He lives in Devon because he lost a bet and would like to know when it's going to stop raining.
---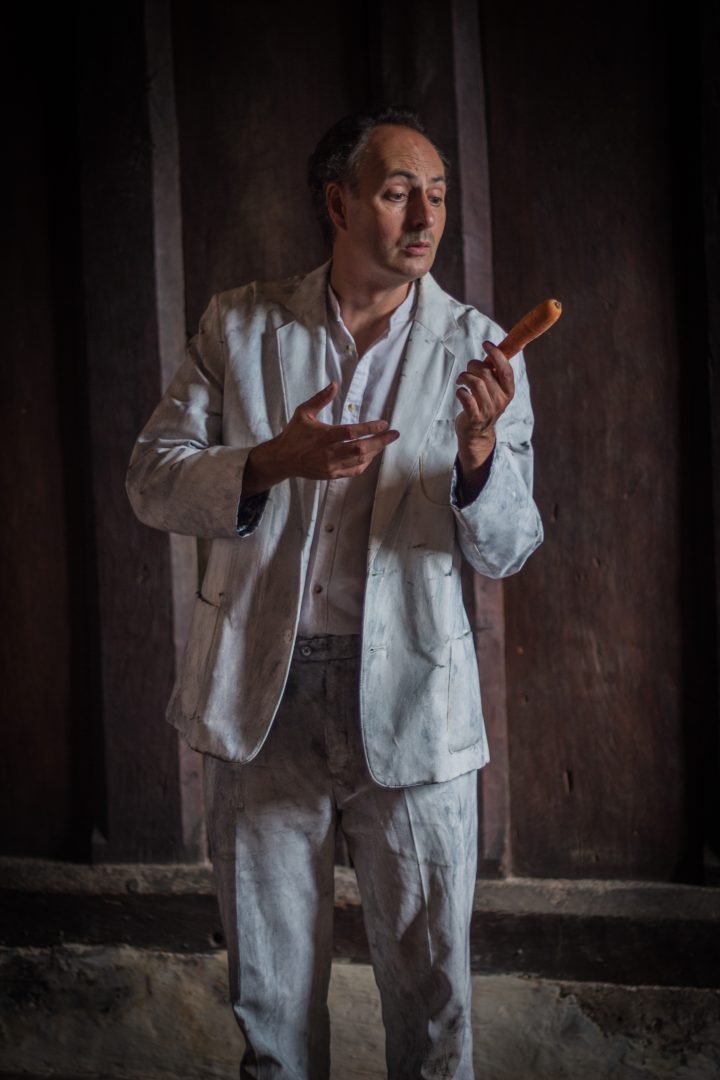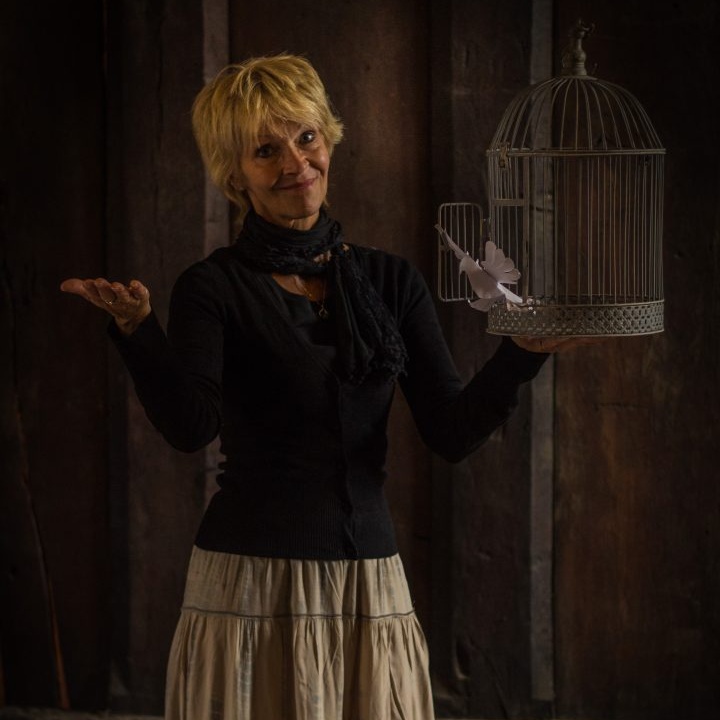 ---
Jane Bennett
Jane began her professional acting career playing weekly repertory theatre before touring both nationwide and abroad. She co-presented the live television series Physical Pursuits for LWT and appeared in various commercials.
Jane also worked for the Theatre of Comedy in the West End for several years and co-runs Nightshade Theatre Company.  
She has previously appeared as the lead roles in Wandering Tiger's Granny Eyeball and The Magnificent Mysto. 
---
---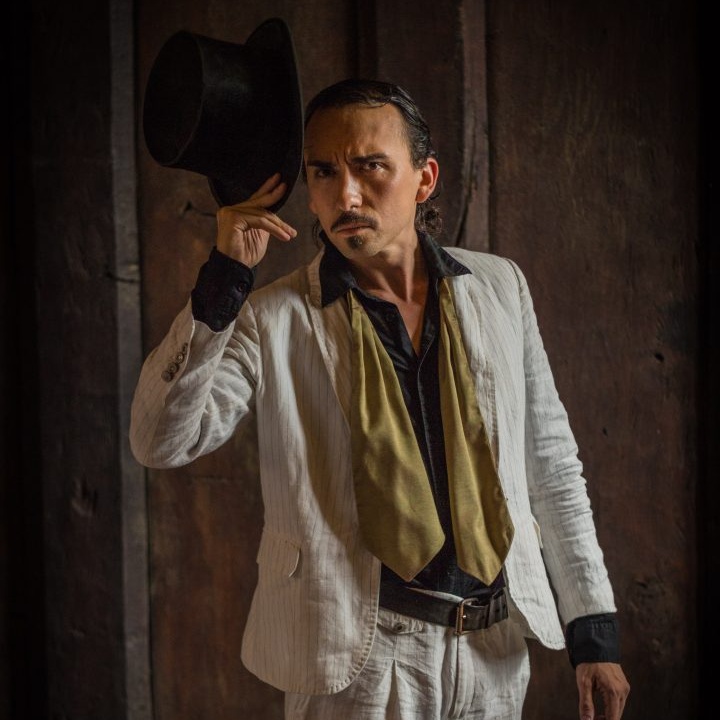 ---
---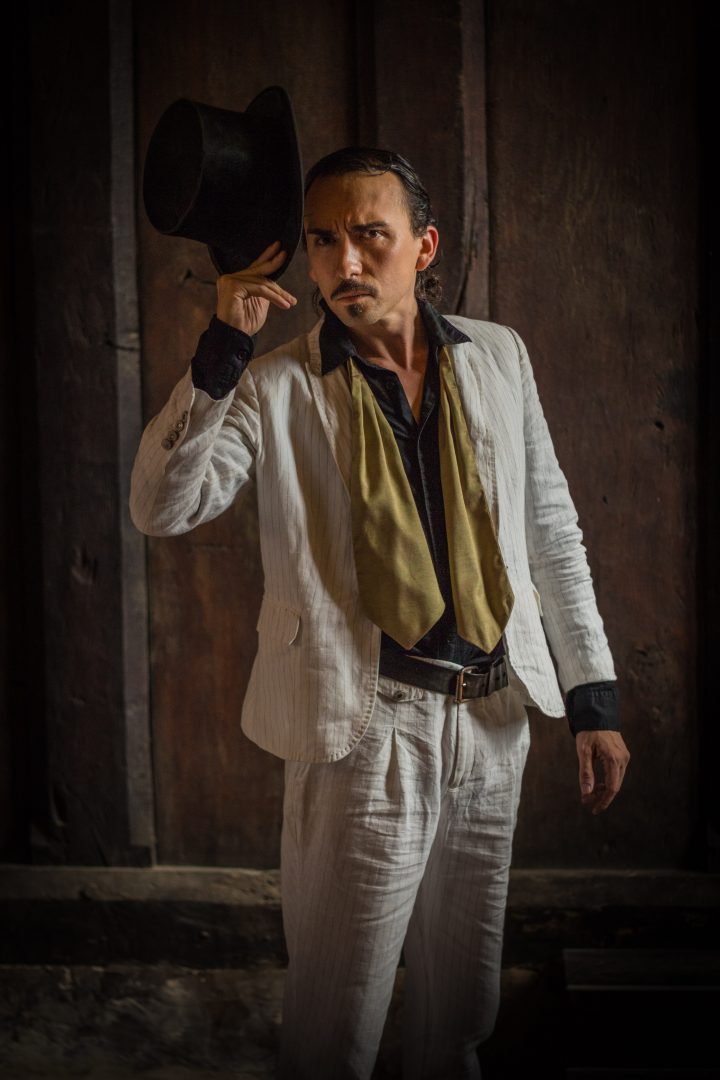 ---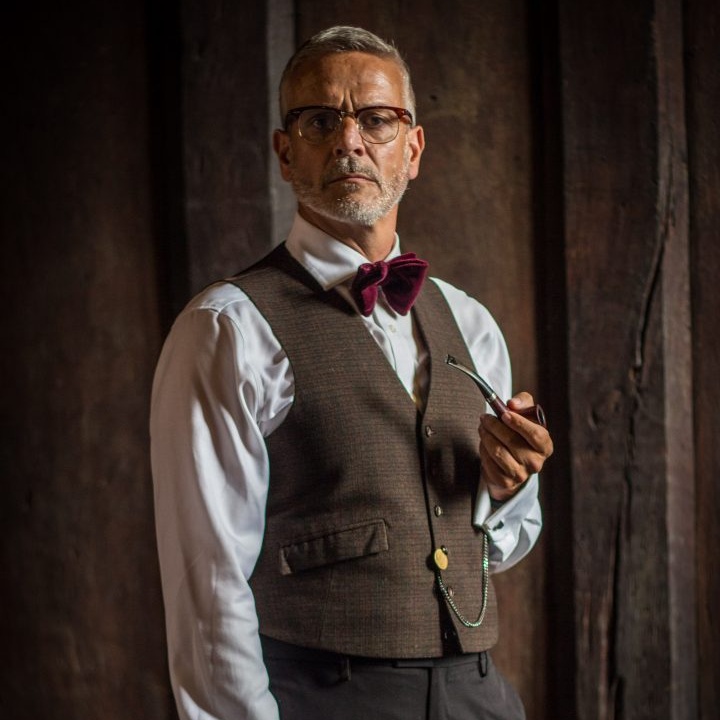 ---
Richard Feltham
With Wandering Tiger Richard has appeared in Humbug!, The Magnificent Mysto and the short film Hell's Bells.
He recently toured with Burn the Curtain's The Hunting of the Snark, previously appearing in their award-winning show The Company of Wolves. He performed at The Barbican in London as part of the PlayOn festival and has twice toured with The Common Players.
He is also a writer, performer and producer with Playing Dead. Richard works internationally as an Applied Dramatist and coach within the workplace and holds a PhD on this topic from the University of Exeter. He is keen runner, cyclist and, at times, magician.