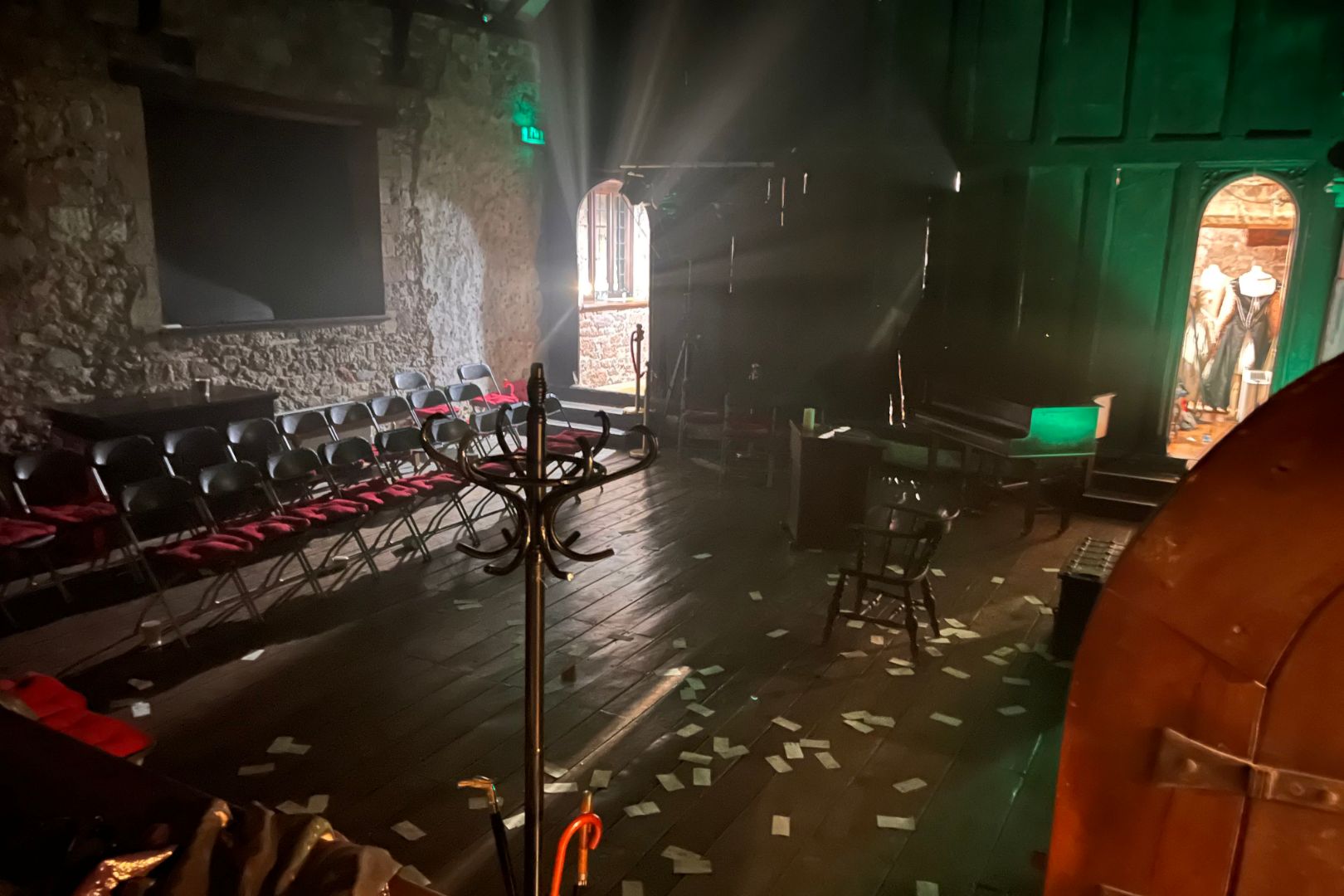 Rewilding imaginations

Wandering Tiger CIC is an award-winning, non profit entertainment company based in Devon. We work with an ensemble of performers, musicians, technicians and magicians to bring our unique brand of storytelling to the stage and screen.

Our mission is to spark people's imaginations and make the ordinary world feel extraordinary. Whether it's a historic medieval priory, a community pub, or the backseat of a car, we believe that all the world's a stage and magic can happen anywhere.

Previous work includes site-specific theatre productions, pop-up street performances, immersive audio experiences, and community filmmaking projects.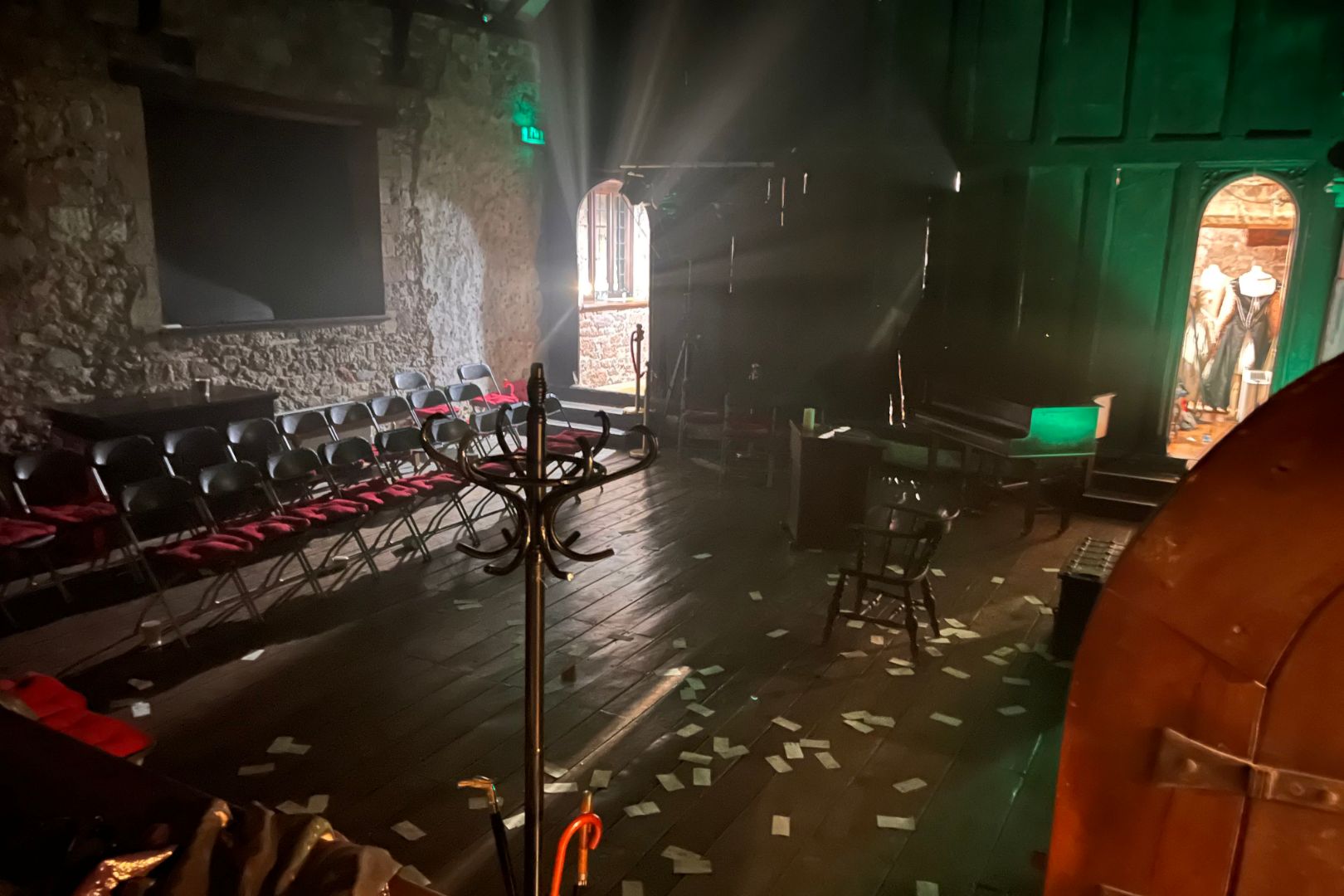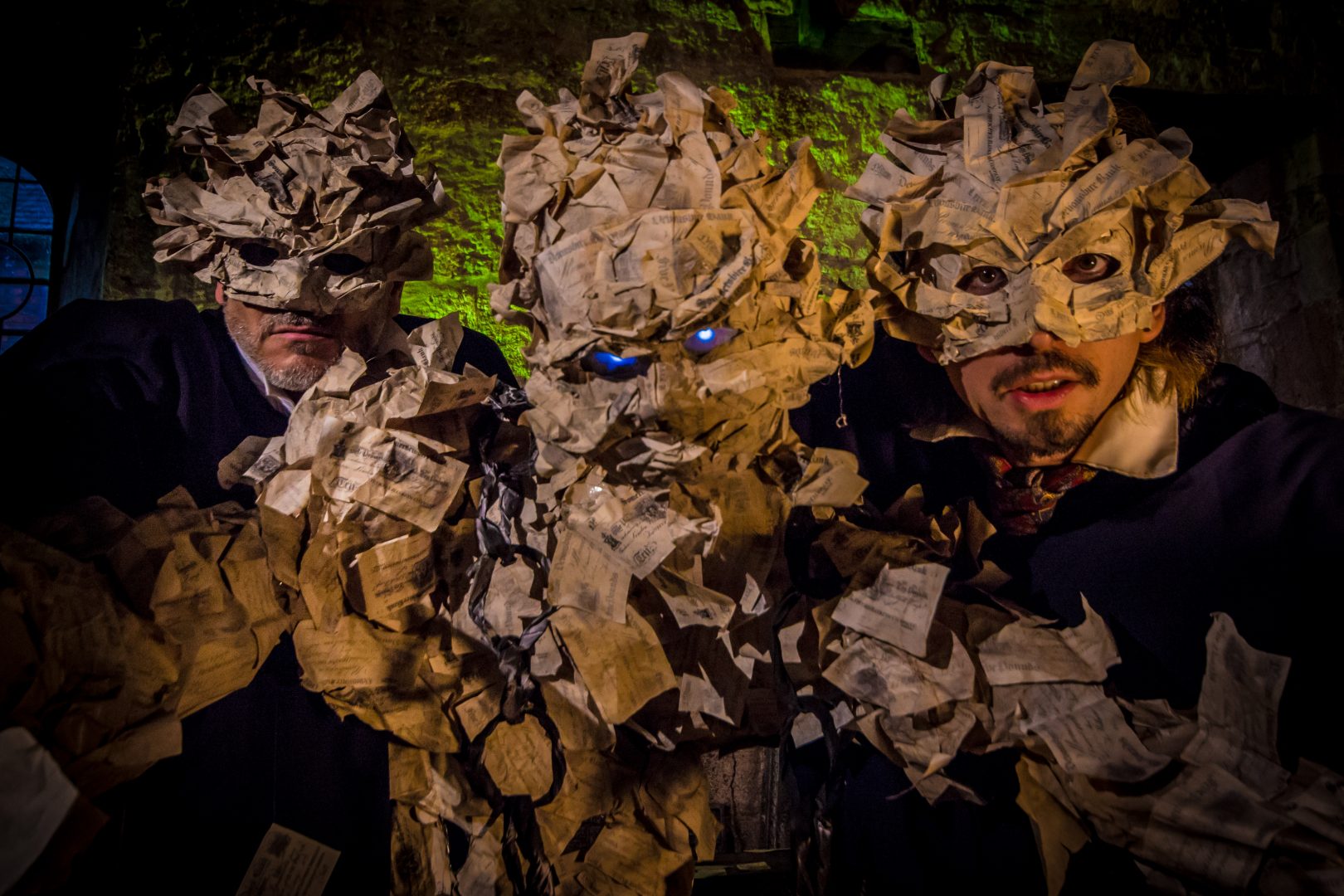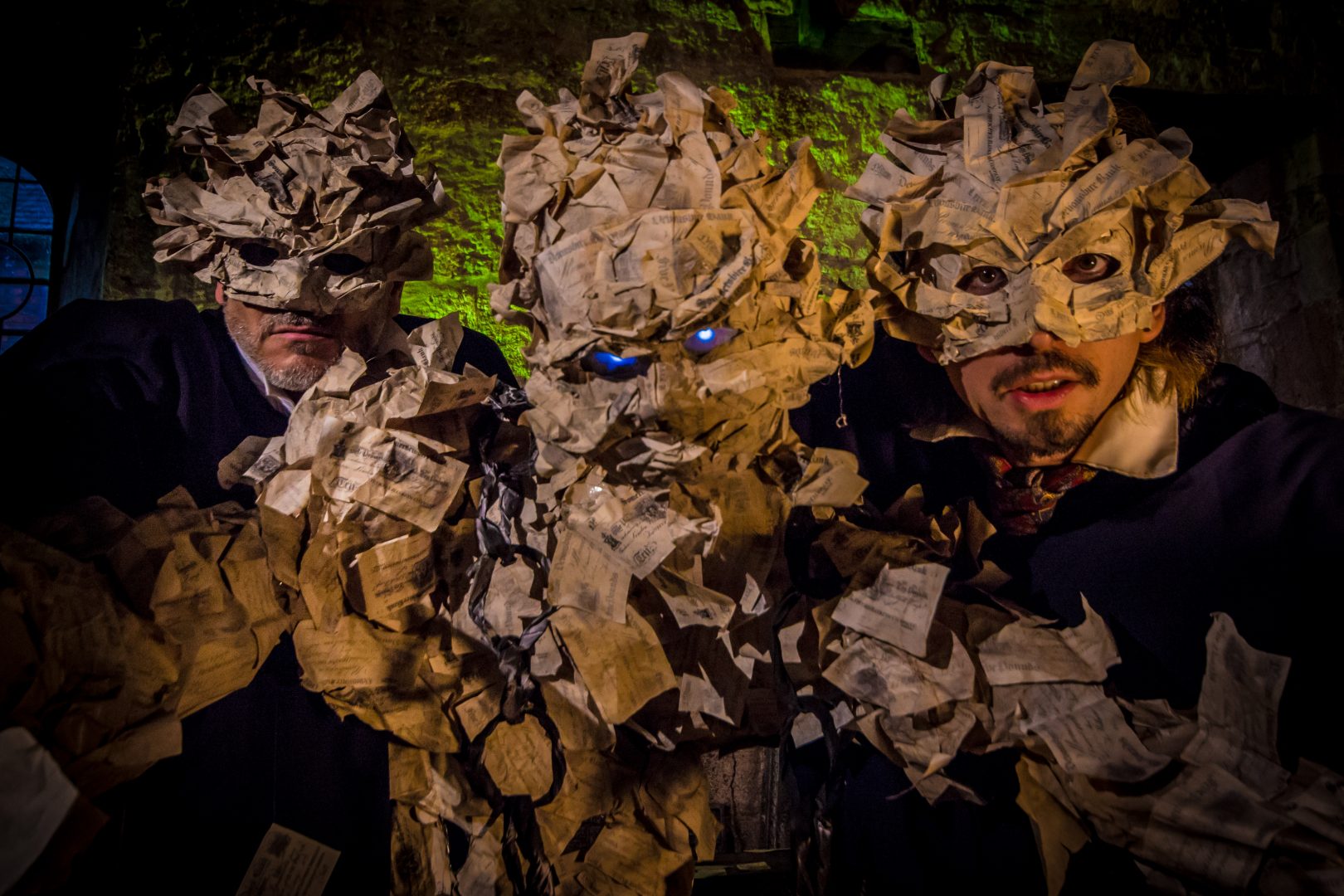 Immersive Theatre Productions
We create memorable and exciting experiences that push the boundaries of what theatre can be. Combining performance, live music, video projections, puppetry, magic and stagecraft, our original, site-responsive productions transform spaces and invite audiences to step into the world of the story, placing them at the centre of the action as active participants. Rather than simply sitting and watching a show, audiences move around and explore as the narrative unfolds all around them.
---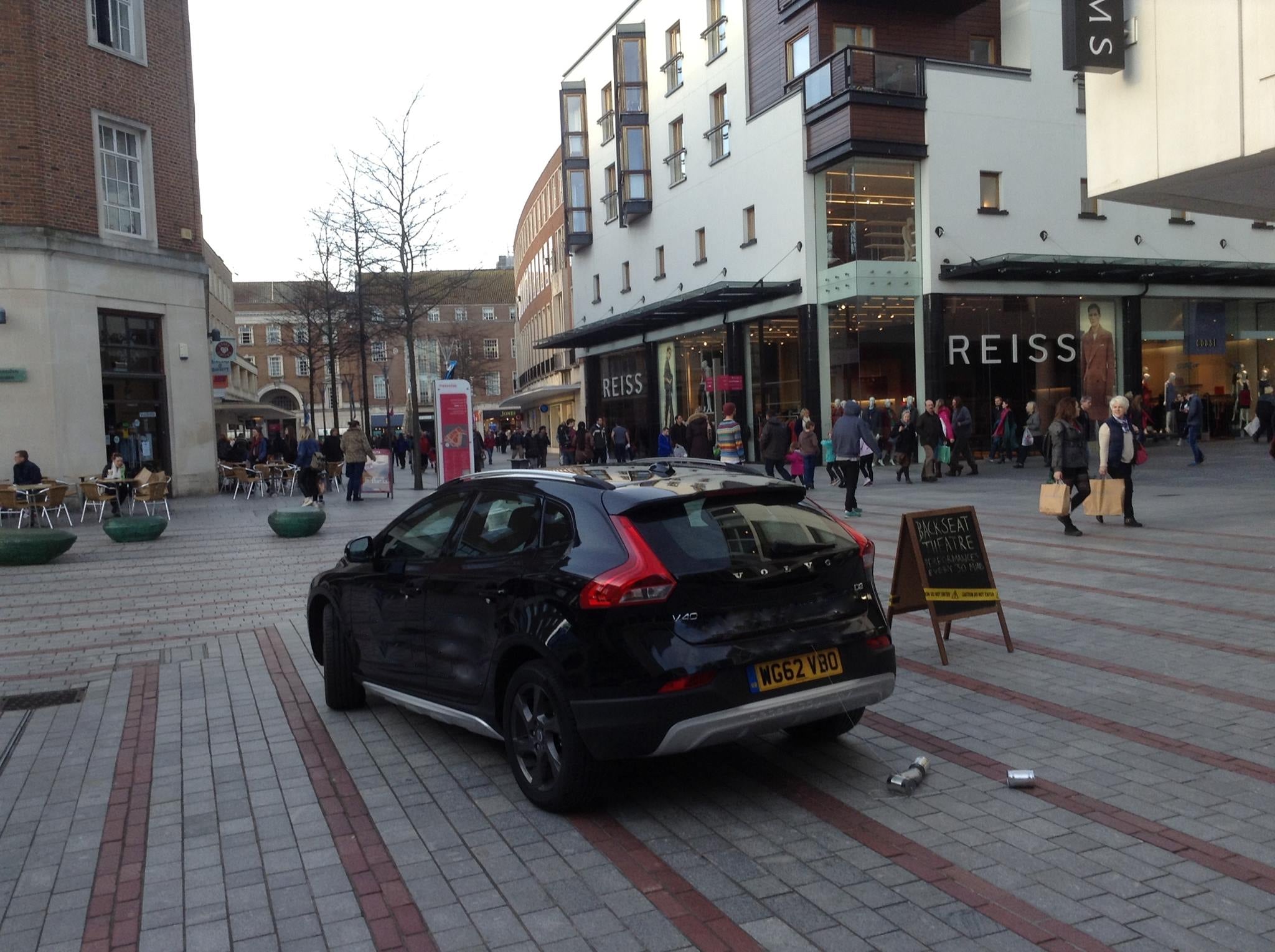 Pop-Up Experiences / Street Theatre
We aim to create moments of wonder - magical and inexplicable events that take people out of the mundane. We love to stage unexpected performances in unlikely public places, surprising and delighting members of the public through unexpected encounters with undercover actors.

Previous examples include Backseat Theatre - in which members of the public were invited to sit in the back of a car while actors performed in and around the vehicle.

Another project involved walkabout character Granny Eyeball - a villainous pensioner who gatecrashed local festivals and caused chaos in the streets of Exeter.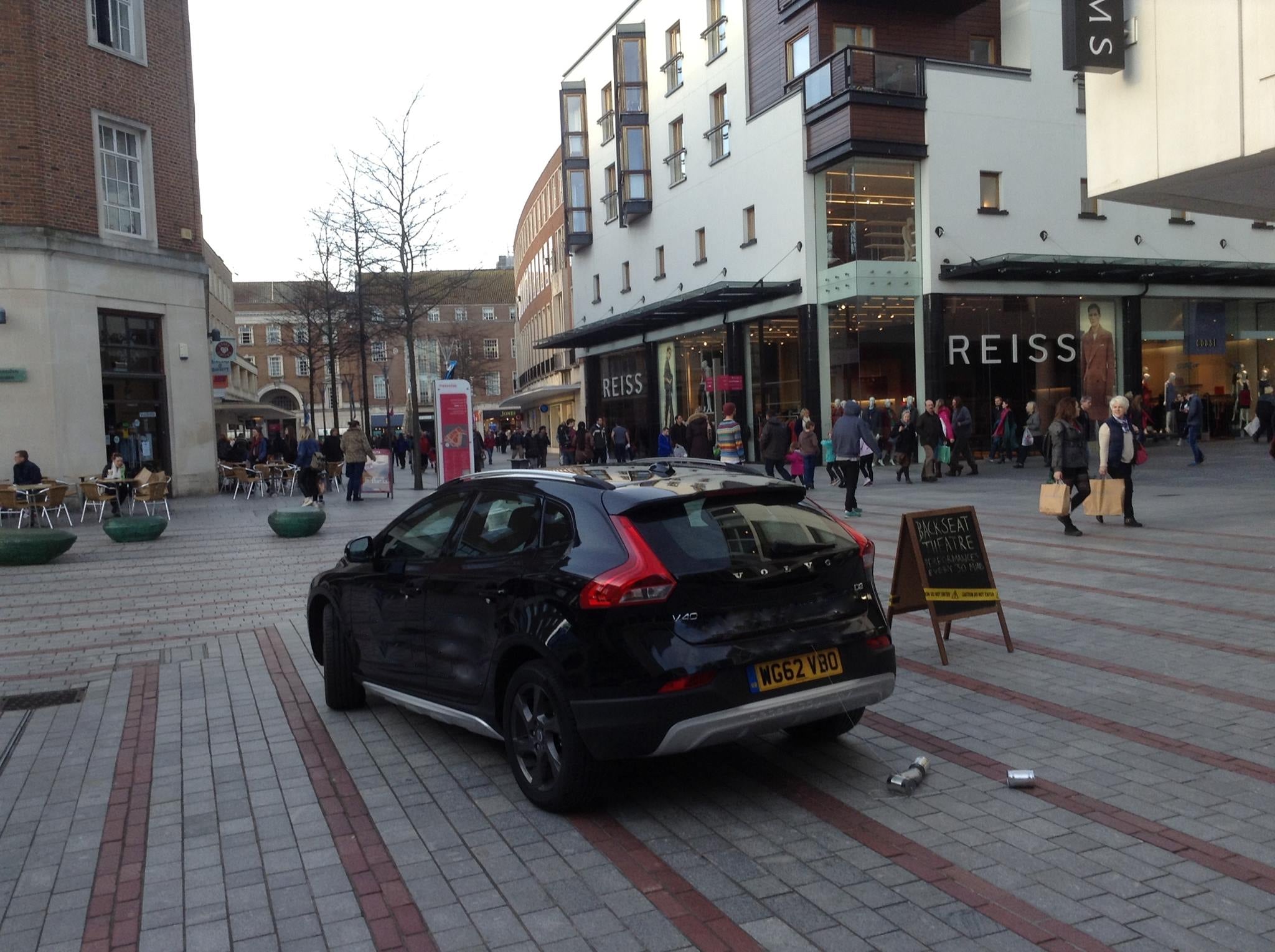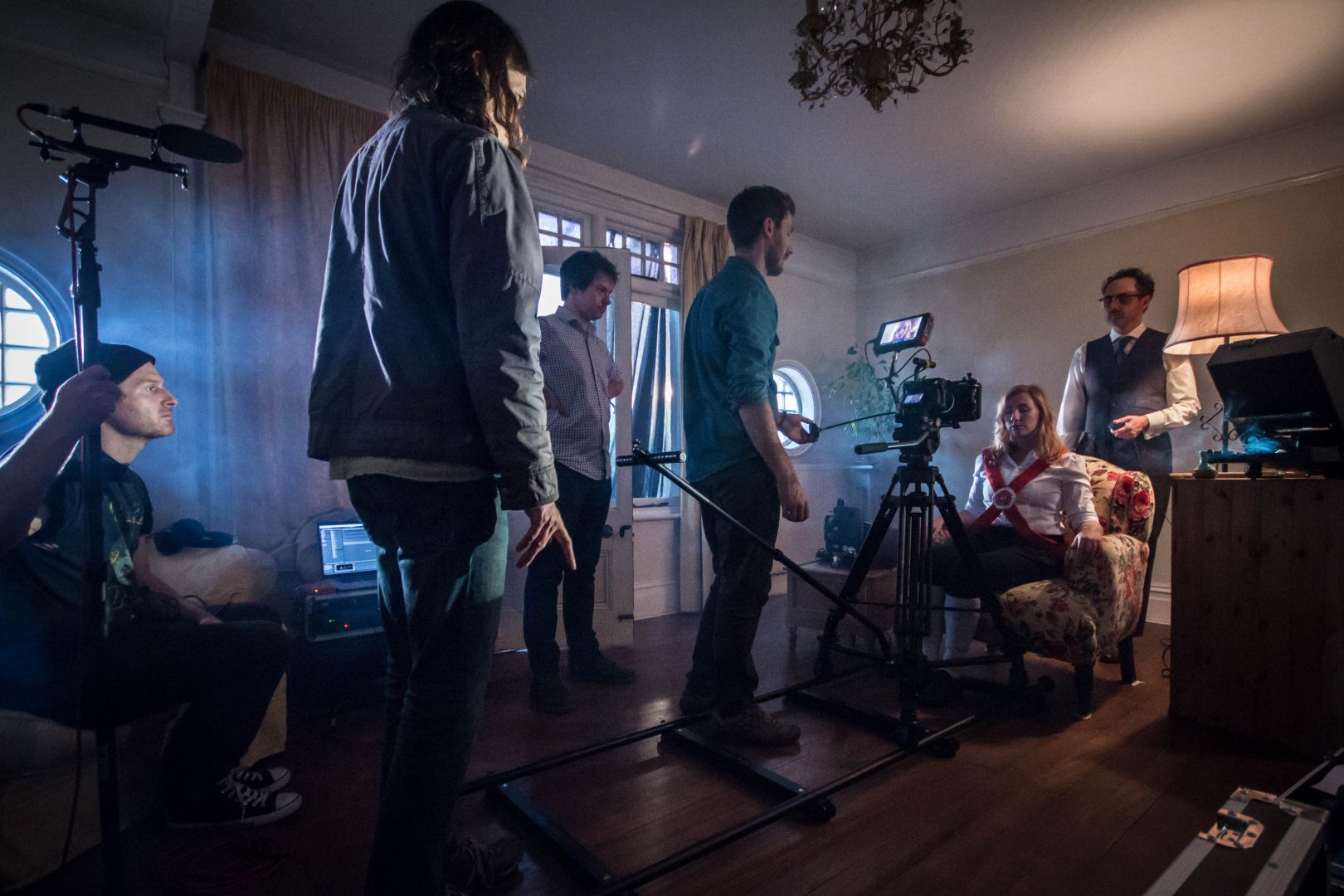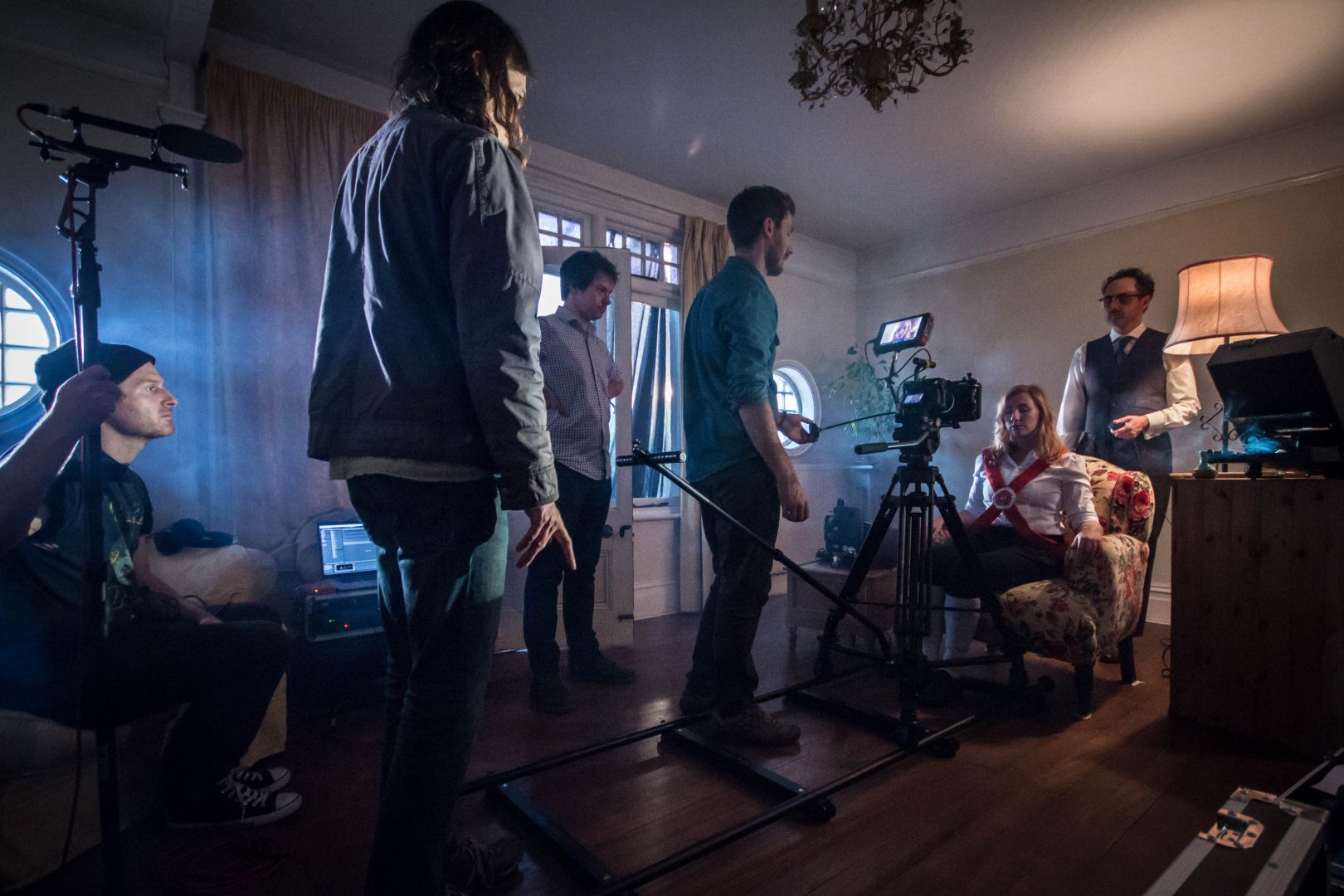 Community Filmmaking
We describe our approach to film production as 'community filmmaking', and our previous projects have involved a mixture of professional and non-professional cast and crew, with members of the public getting involved as extras, production assistants and a variety of other roles.
As well as producing our own film projects, we also offer mentoring and training to aspiring filmmakers, providing opportunities for people to learn about the production process and gain hands on experience working on a film set.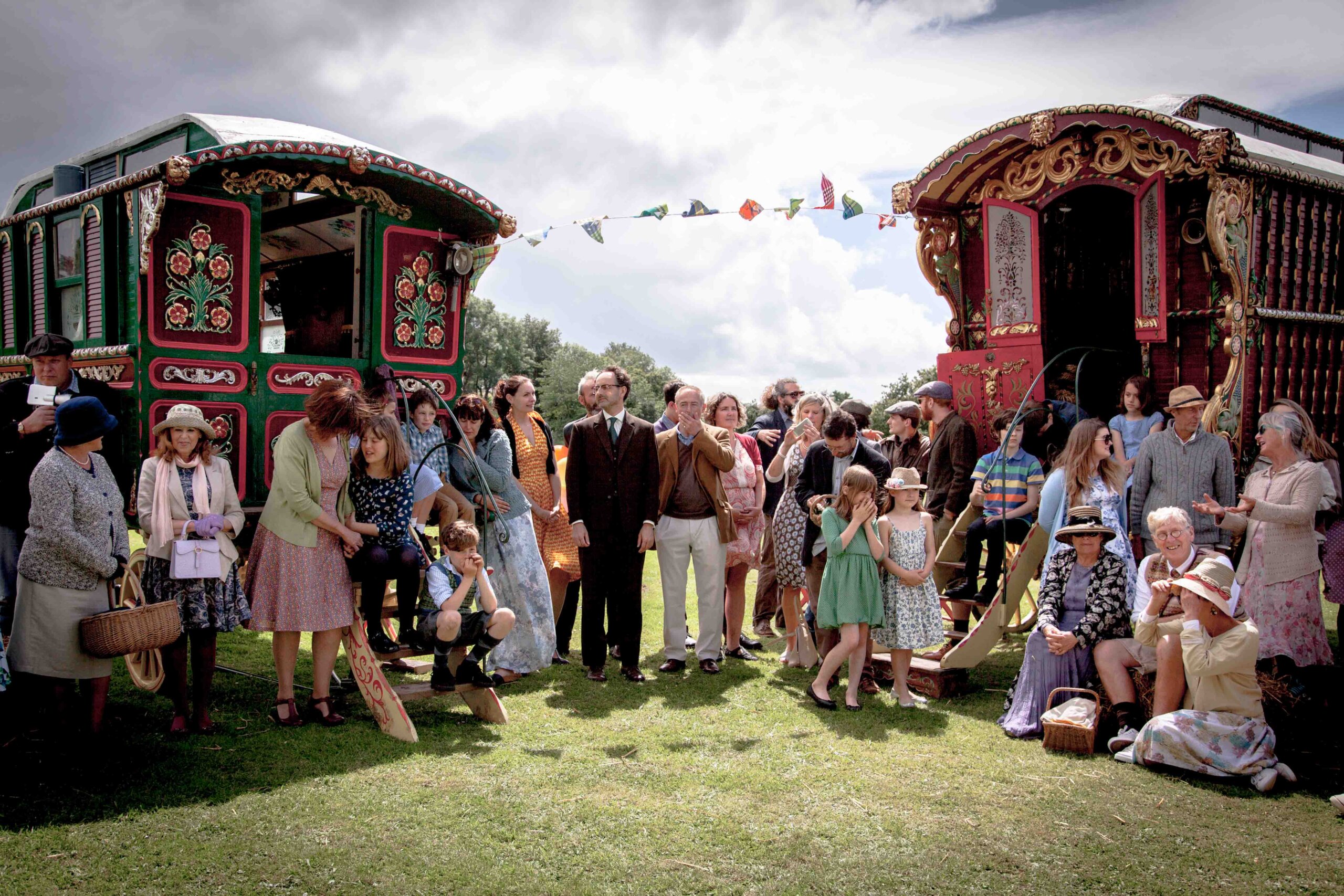 Outreach and Co-Creation
We offer opportunities for people to get involved in a variety of different ways, including workshops, training schemes, mentorship and work experience placements. For news about upcoming opportunities please subscribe to our mailing list.