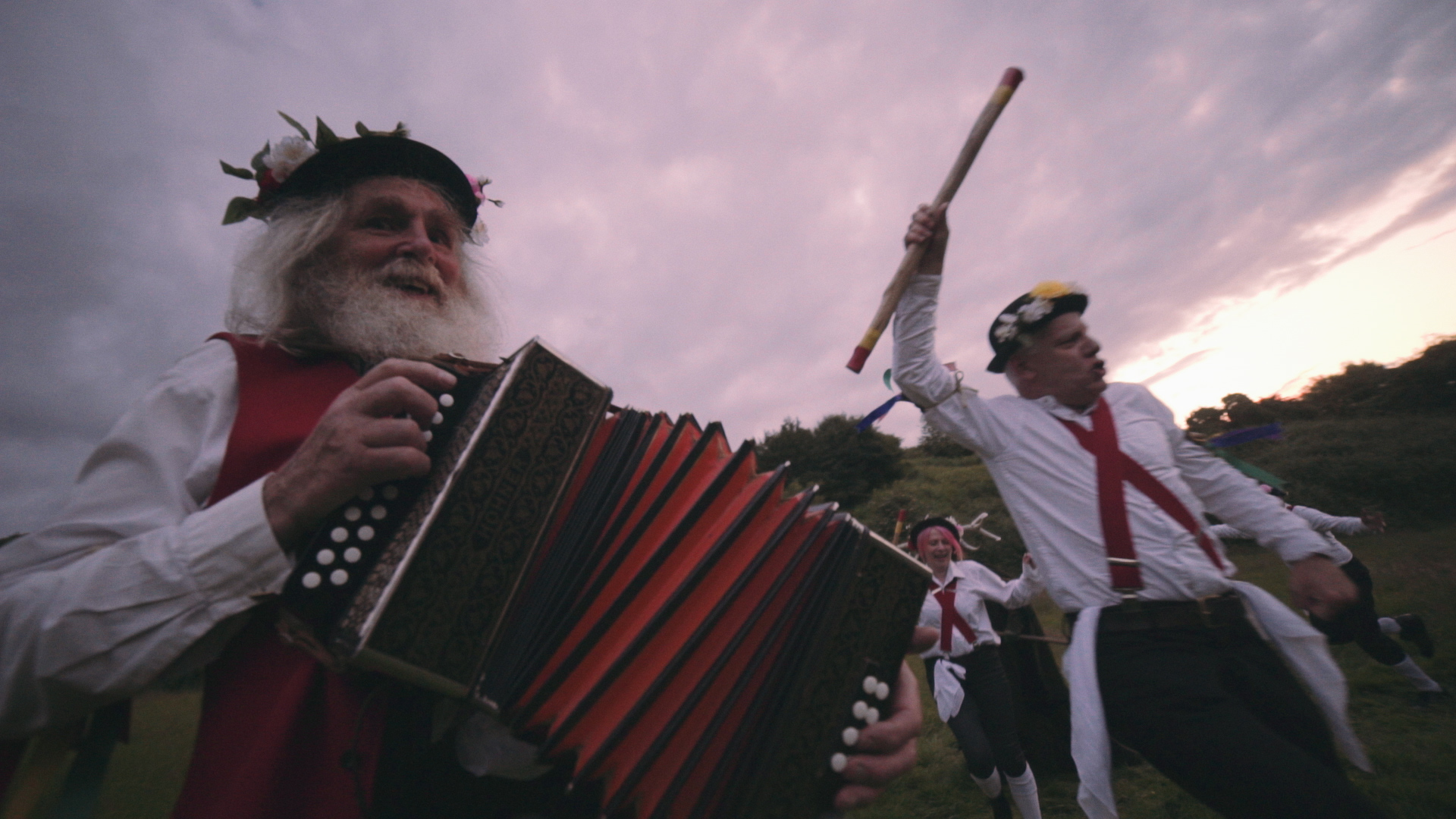 ---
---
---
---
Rosie Dean doesn't look like a typical Morris dancer, but something about her local group has drawn her in to the extent that she has cut off all contact with her friends and family...
Quirky British pastime or sinister secret society? Hell's Bells explores the dark underbelly of this ancient folk tradition.
Hell's Bells, was produced as part of
Creative
England
and the
BFI
Network'
s iShorts scheme for emerging filmmakers and has screened at a number of festivals including Aesthetica Short Film Festival and Starburst International Film Festival.
---
"You'll never look at a summer fete in the same way again."D&C Film